Fairly Traded in the USA!!!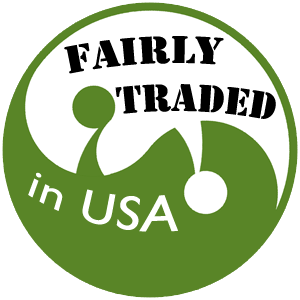 What does this mean to do Fair Trade in the USA?
We are a small business here isn the USA, and we support other small and medium sized American businesses by getting our ingredients and supplies from them, at the price that they want to sell them for.
no bargaining
no hassles
no undercutting
Just conscious dicipline and integrity.
All of our products are fairly traded.